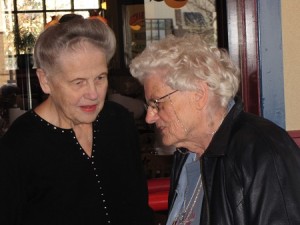 Our Ladies' Conference has been a blessing to women for 13 years now! Shirley Bryan has been our conference speaker in years past, enlightening us on many topics.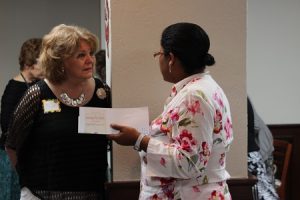 Our 2017 Ladies' Conference was held on March 25th, and teachers were Janice Ice and Penny Brumett, speaking on Proverbs and Psalm 91. The Ladies' Conference included games, music and singing, good food, and more.
We hope you will be able to join us for our next conference in 2018! Please check this web page after the first of the year as plans are being developed.